 Be Here
Be You
Be in Community
Radically Inclusive and Affirming Equitable Health and Wellness non-profit organization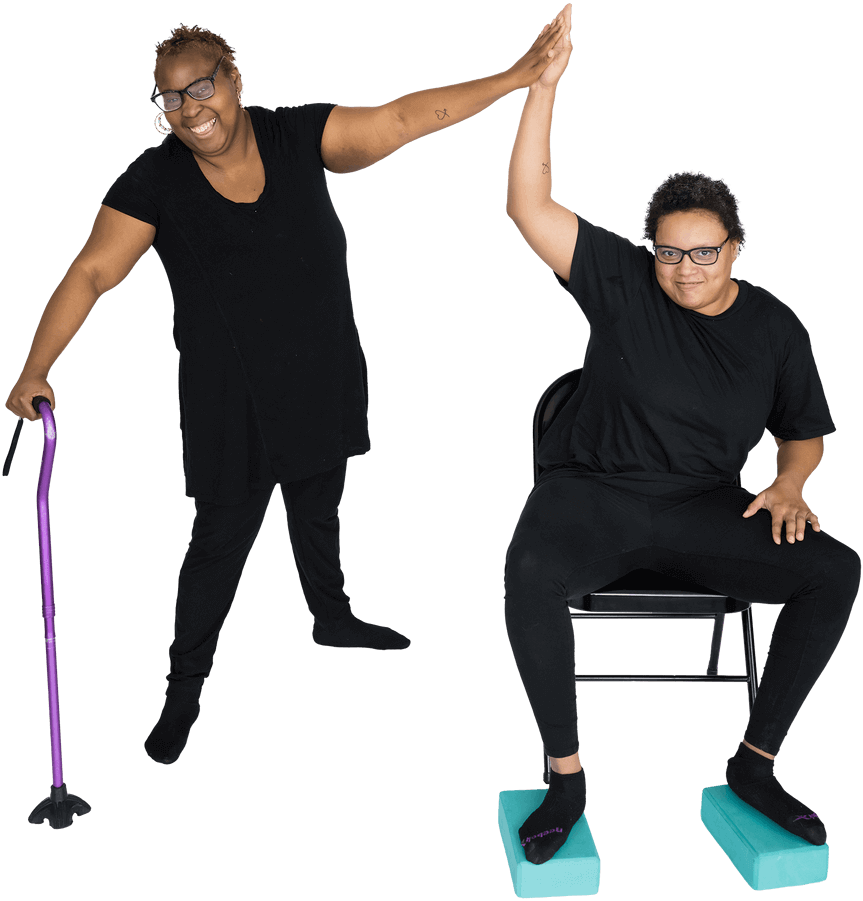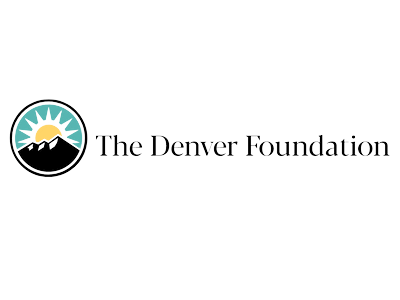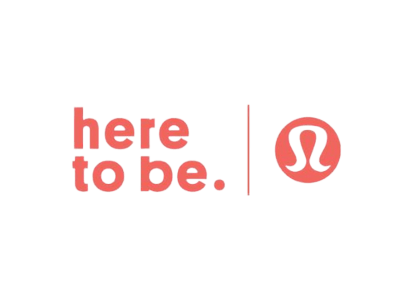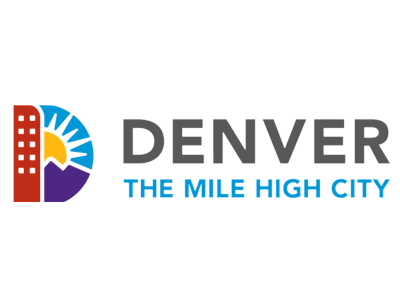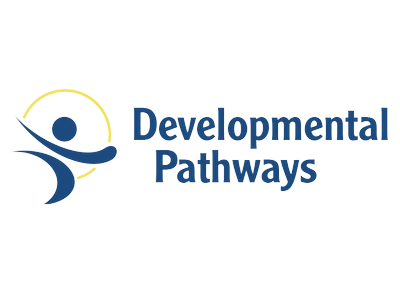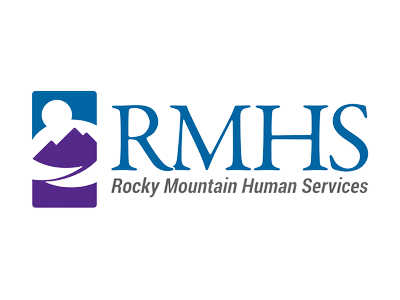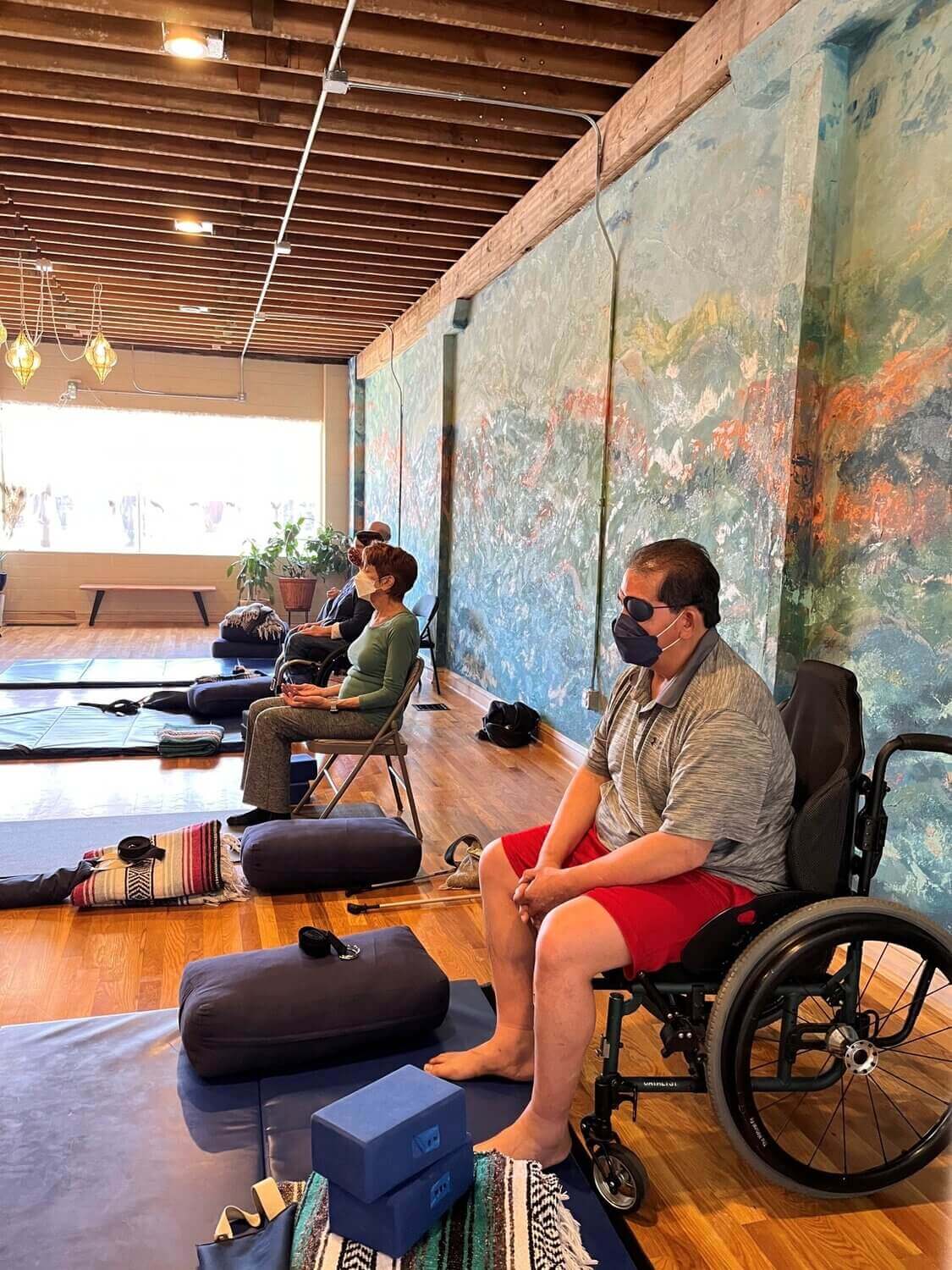 Here in Colorado, as in the rest of the country, marginalized communities often experience isolation from the quality and meaningful mental health providers and community connections that empower them to thrive. The disability community (seen and unseen disabilities) experience this disconnect in a profound way. And the health disparities that arise from lack of transportation, financial instability, discrimination, and other issues caused by systemic inequities are heightened for the Queer, Trans, Black, Indigenous, and People of Color (QTBIPOC) disabled communities.
Read More
Most marginalized communities have higher rates and layers of trauma and much higher rates of complex trauma than their counterparts. Our communities deserve a safer and affirming space where we can cultivate self-regulation and befriend our nervous system to foster and support our mental health, physical health, and social connections.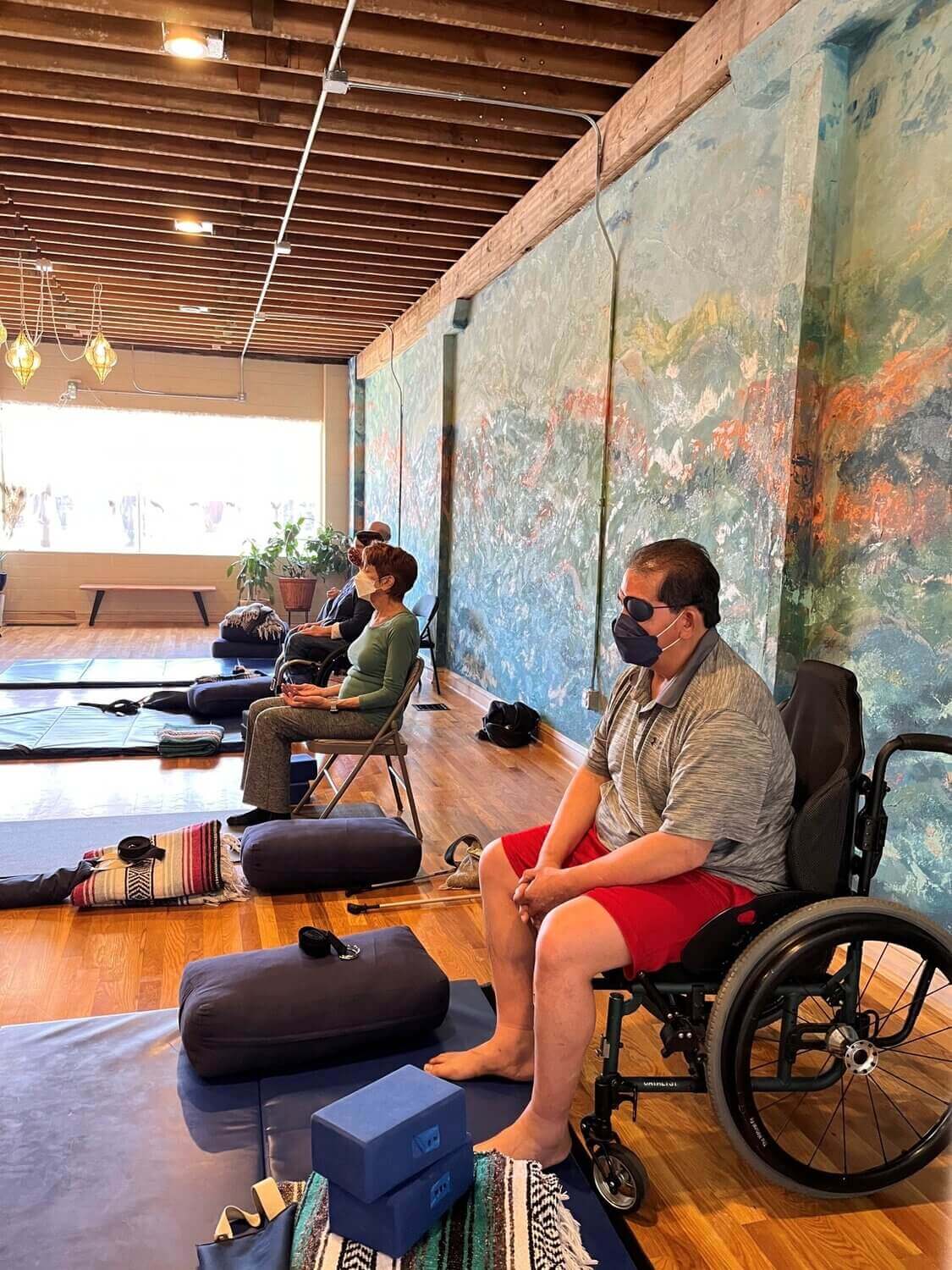 Offering a Variety
of services
GBH was created to fill the gap in wellness support by offering Pay What You Can, Accessible, Culturally Responsive, Trauma-Informed yoga practices and other wellness services. We are proud to offer a variety of services to our community with a "Pay What You Can" system, including:
Inclusive Yoga Classes & Services
Supportive Reflective Practice Groups
Grief Support – Community Support for Caregivers
Nutrition Education
Employment Opportunities
Workshops
Virtual Programming
And More
Students Experiencing Disabilities (and without) Served Per Year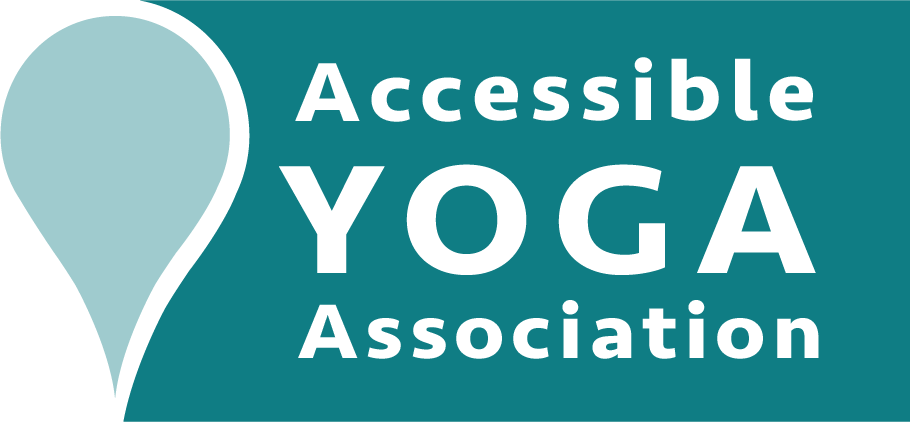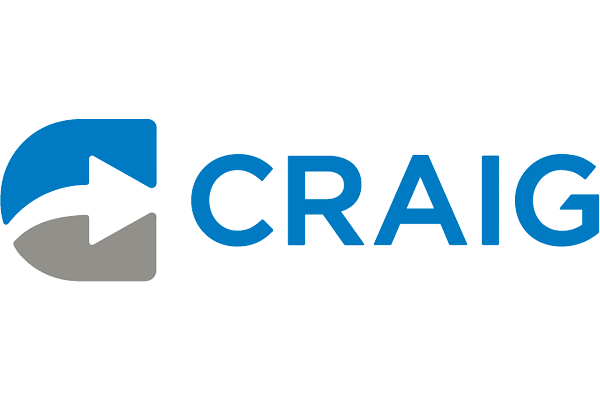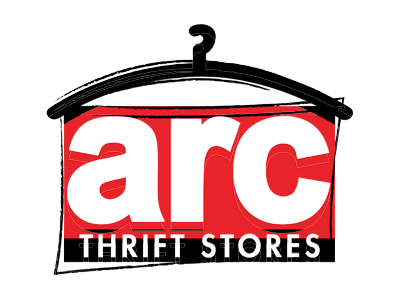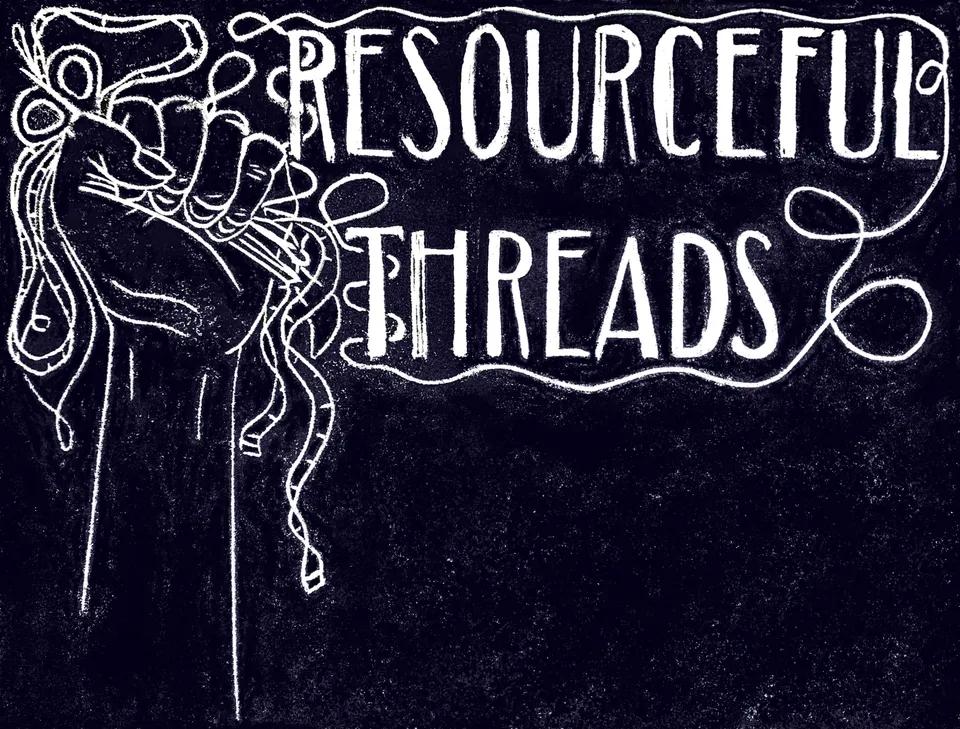 We couldn't serve our community without the support of our community partners. Their contributions help us fuel our offerings and impact in the community.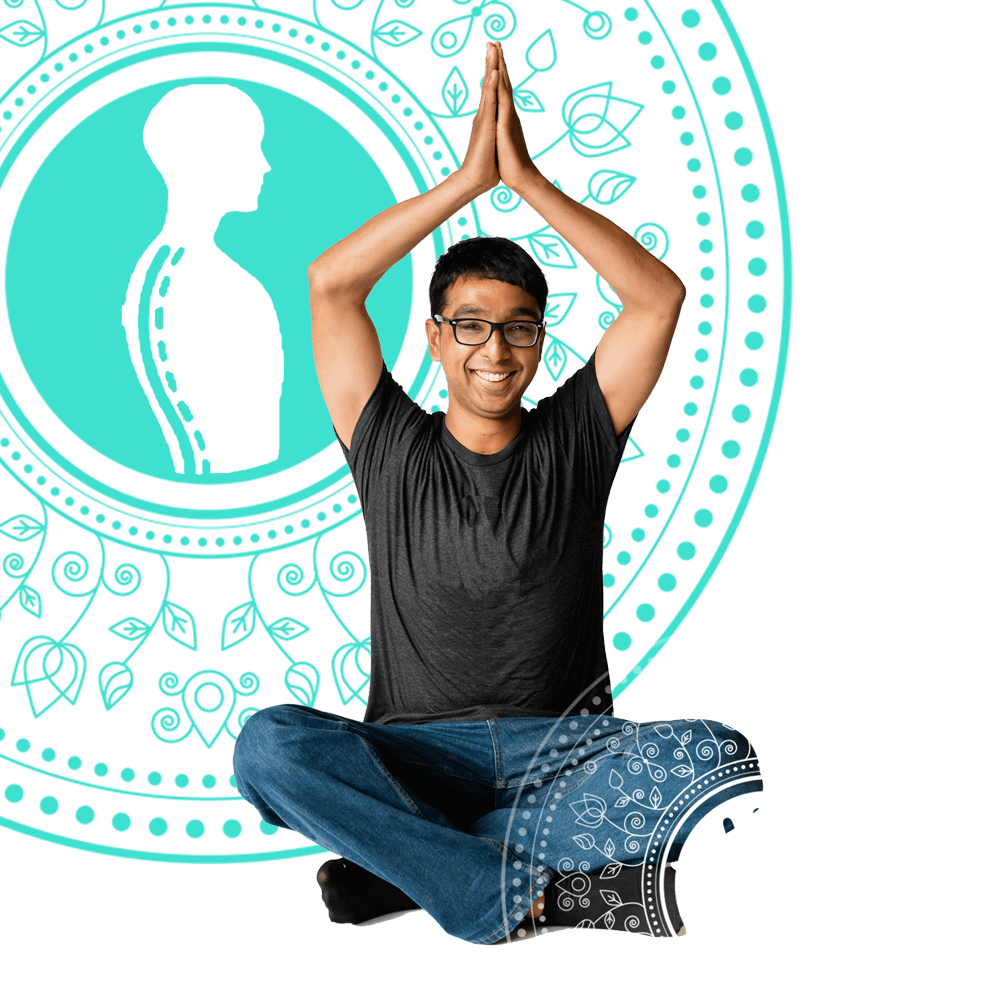 Guided By Humanity operates on the principle that we are truly connected to one another. We believe that outer-perfection is nothing compared to the power and meaning of connection. GBH understands yoga makes us feel good! It returns us to a feeling of connection and wholeness in a world that it seems is always trying to make us feel as though we are disconnected and missing something. Yoga teaches us that wholeness and peace come from within. Yoga is a form of resistance against oppression, racism, greed, violence, and judgment. For GBH, yoga is a form of resistance against ableism.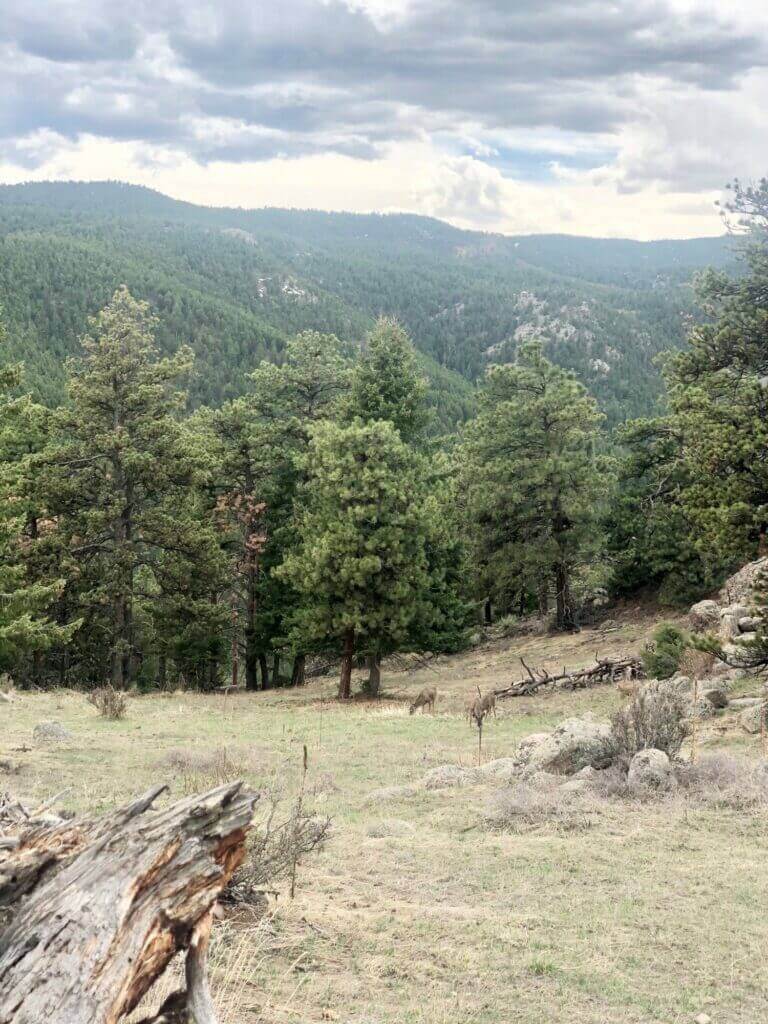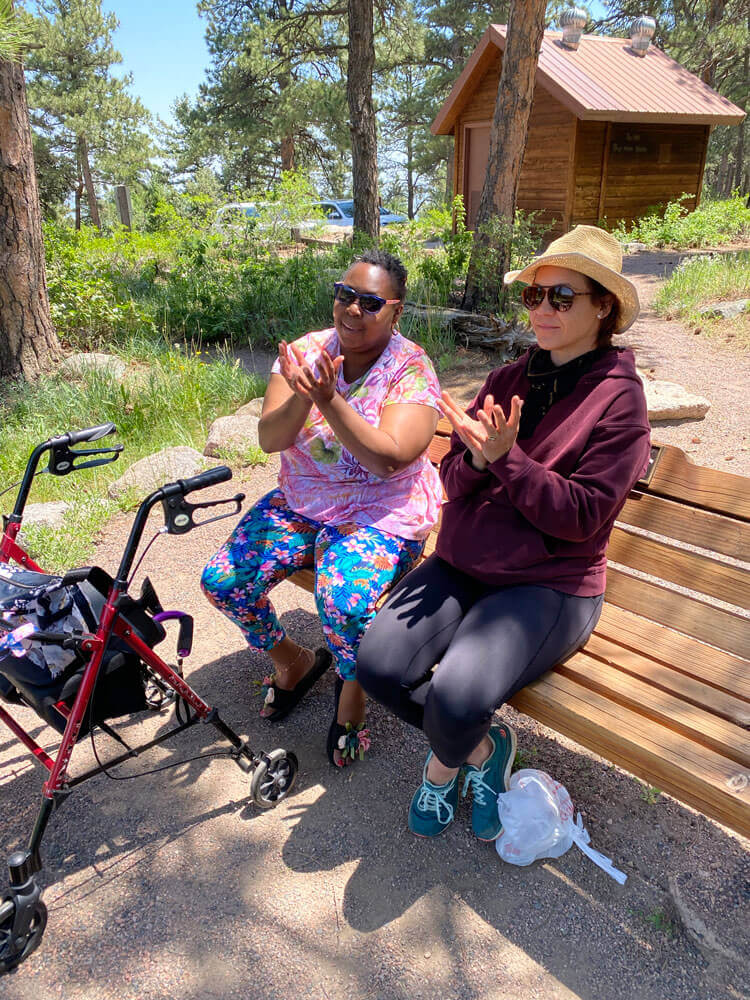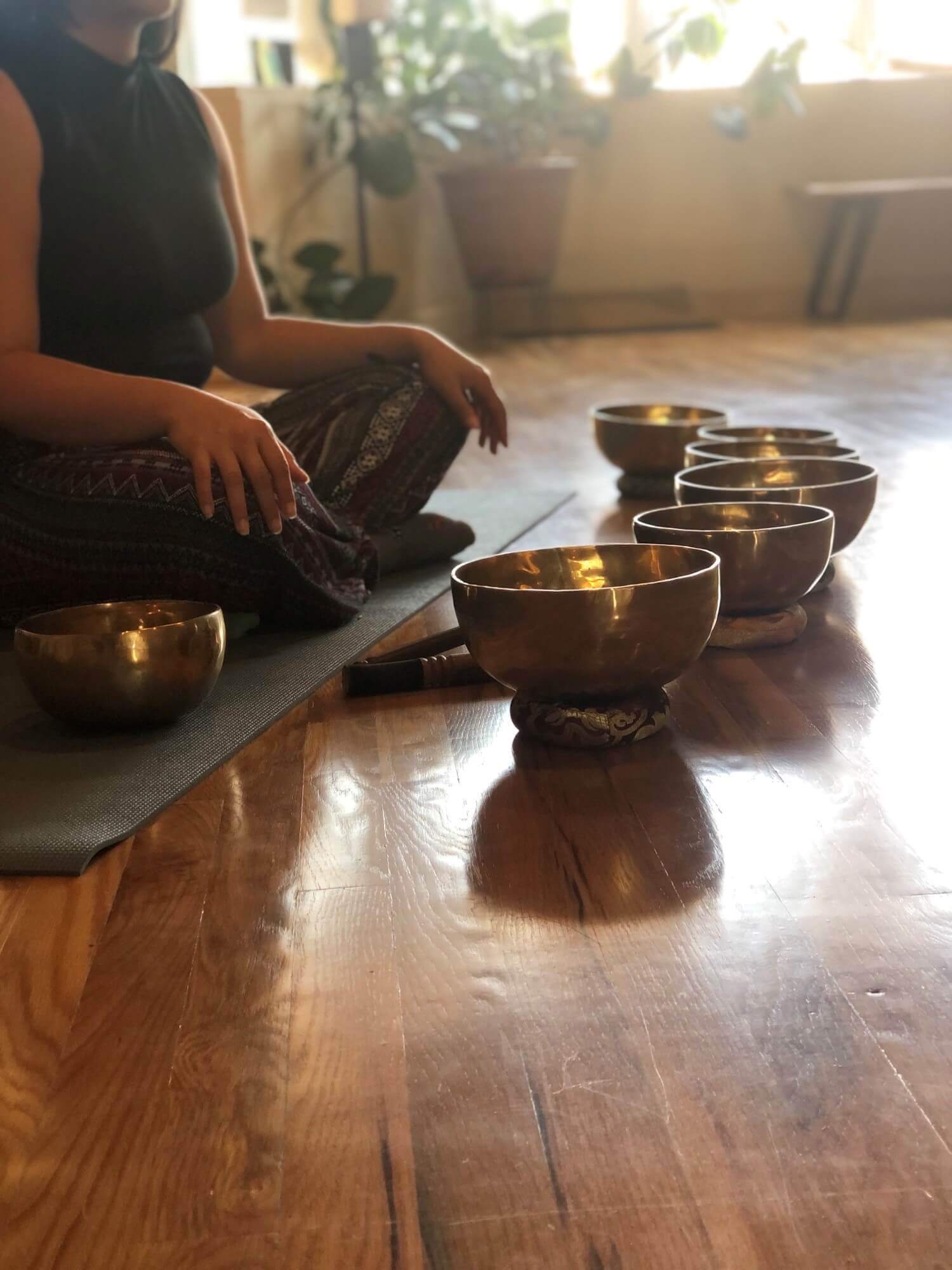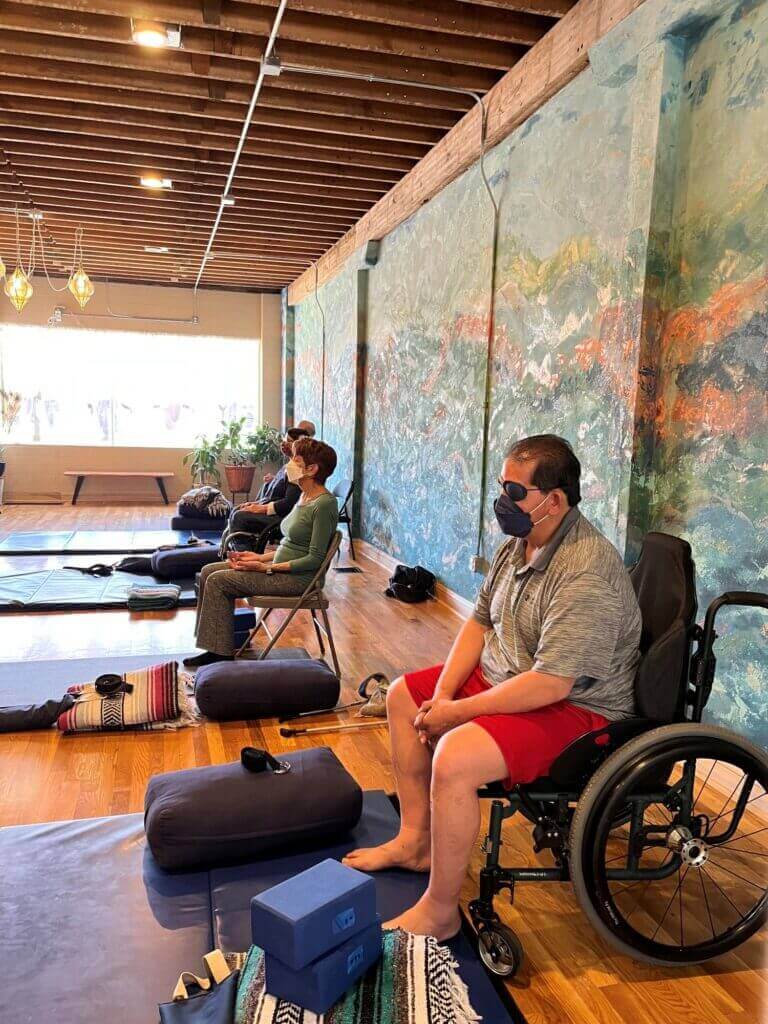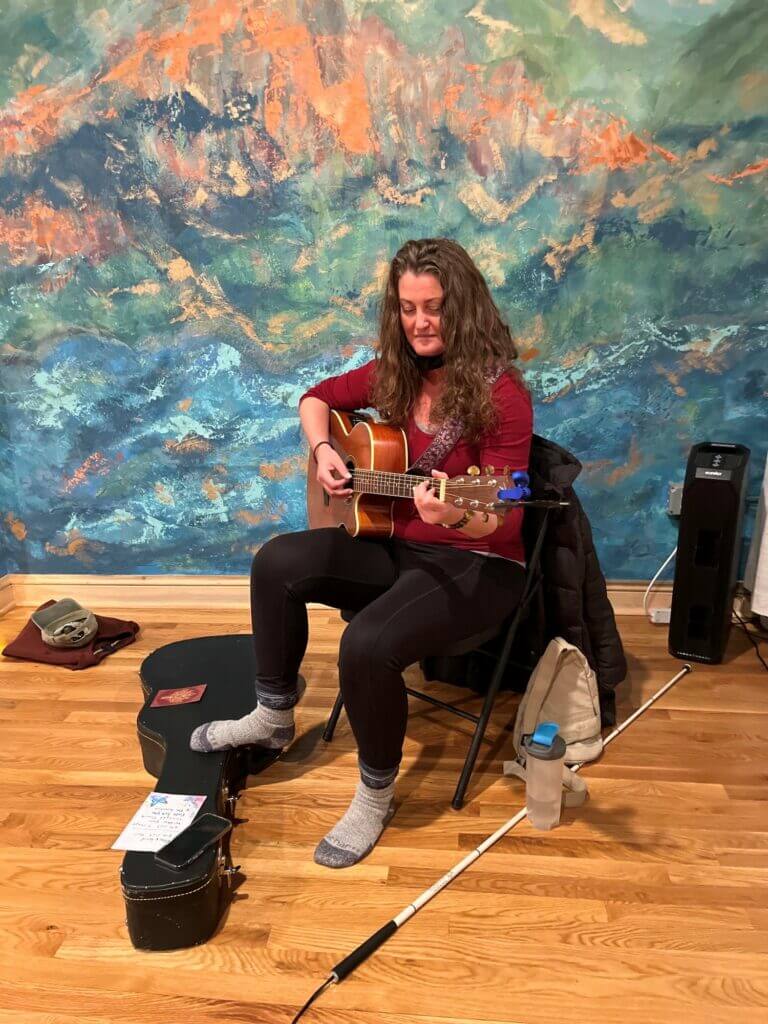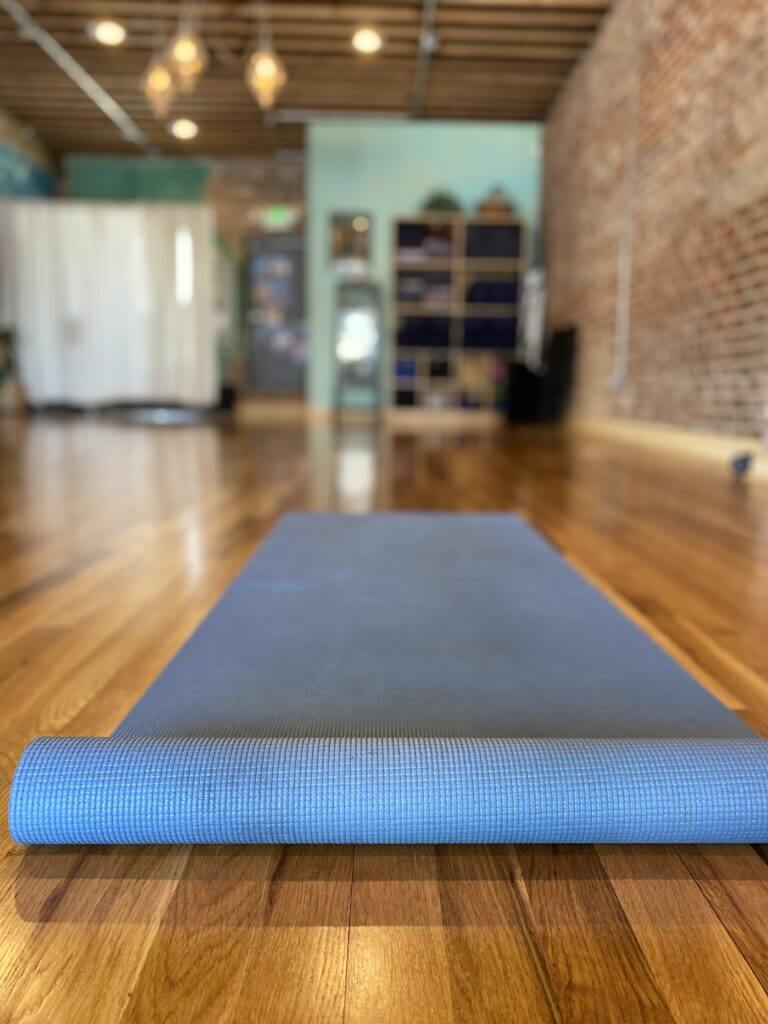 CONNECT
Apply to Volunteer
SUPPORT
Sponsor Wellness through a Donation
GROW
Discover Employment Opportunities
Using local and fresh resources from Colorado organizations, we teach about nutritious and sustainable eating while providing wellness workshops led by Guided By Humanity (GBH) and the Apprentice of Peace Youth Organization (AOPYO).
See What People
Are Saying
"Virtual yoga with Guided by Humanity was exactly the reset I needed to get through my work day. The practice/flow was accessible for all, chill, and restorative. They were accepting of being on or off camera, and yet I still felt a connection to everyone in the Zoom room. I wish I could do a yoga practice with Guided by Humanity everyday, it's very grounding. I will definitely jump at my next opportunity to do so! Thank you so much for this amazing experience."
Please complete the form below to get more information about Guided by Humanity